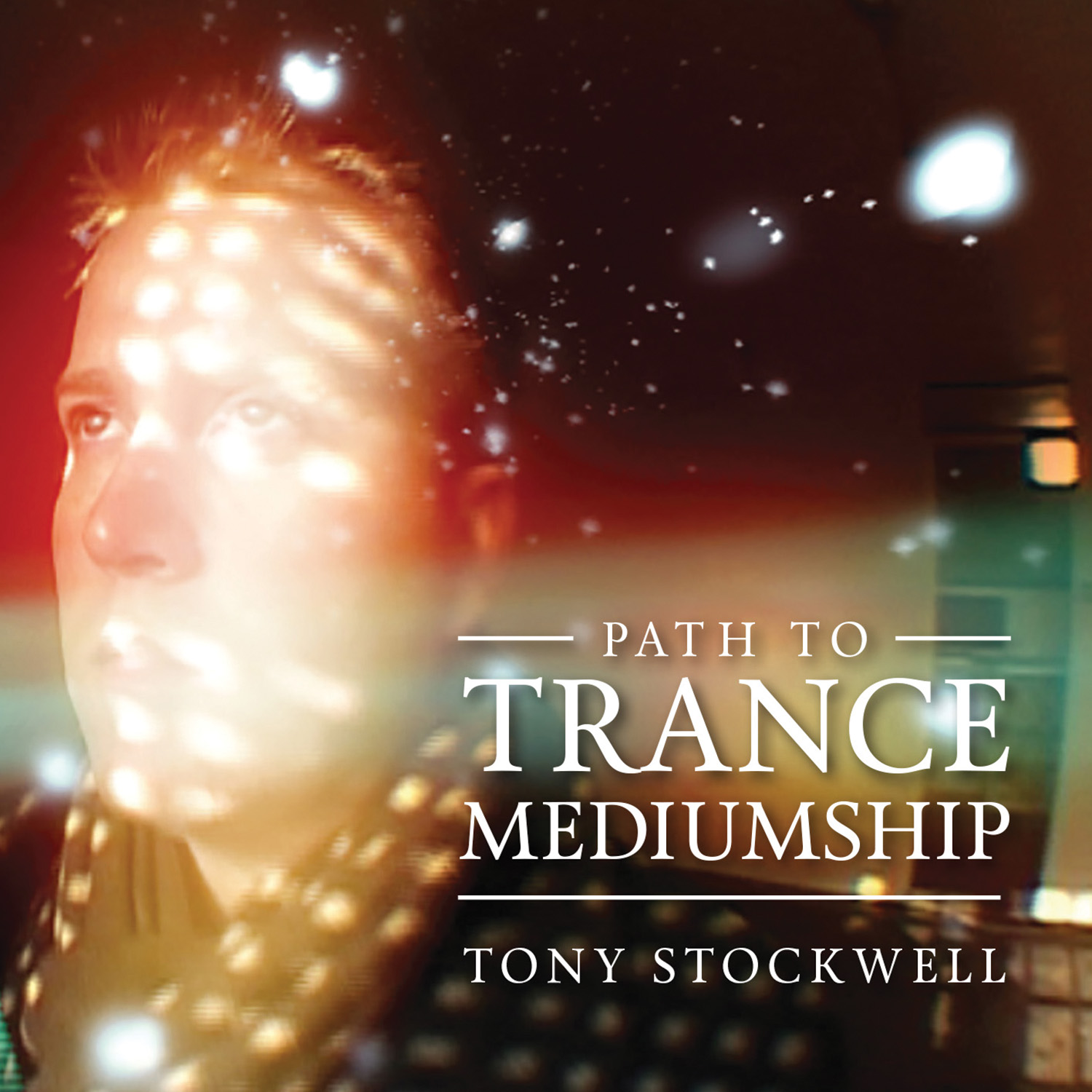 "I believe that there is another world beyond our own. This is a place where our loved ones who have passed before us now dwell. It is also a place where Spiritual Beings that wish still to gather close to inspire and heal us also exist.
Through my life I have senn and heard this World and have felt the beautiful presence of the Spirit People when they managed to influence my mind ans entrance me. I was 19 years old when this first occured and I have been facinated by this phenomena ever since.
It is my hope that you will trust me to lead you on your path to Trance Mediumship through the exercises I have created within this CD. I believe that you will be able to 'know' beyond doubt that the Spirit World is real if only you surrender the conscious mind and allow the others to gather close.
Thanks you for allowing me to lead you on your Path to Trance Mediumship"
Tony Stockwell.
Artist:- Tony Stockwell
Total running time:- 65:29